Disney Japan Takes On The BabyMetal Fad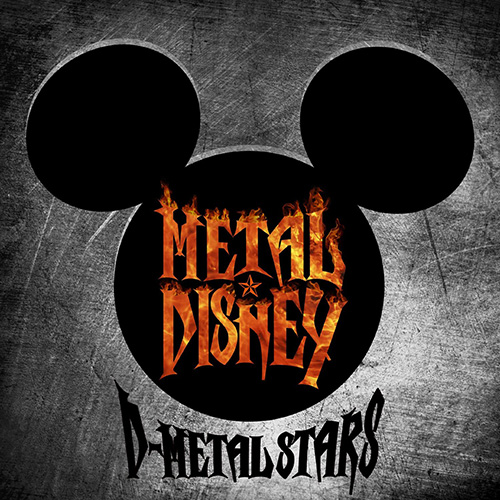 Dear Japan, WTF is going on? I think we might have a problem here....
For those puzzled at the whole Baby Metal fad craze cult phenomenon, those trusty metal-loving folks at Disney have come up with this new gem of an idea - the D-Metal Stars!
D-Metal Stars present "Metal Disney" out October 5 via Walt Disney Records Japan.
 1. Introduction (The Wish Upon A Star) [Pinocchio]
  2. Mickey Mouse March [Mickey Mouse Club]
  3. Glorious Future (Featuring: Daemon Excellency & Jeff Watson) [Tangled]
  4. A Whole New World [Aladdin]
  5. Small World [The New York World's Fair]
  6. Beauty And The Beast [Beauty And The Beast]
  7. Under The Sea [Little Mermaid]
  8. Go The Distance [Hercules]
  9. I Feel The Love [The Lion King]
  11. Star To The Wishes [Pinocchio]
This is going to have to be heard, right?!