Re: The news is now out on the front page- Some old Mutt!!
Date: November 14, 2013 01:41AM
Quote

Posted by: karl ()
Date: November 13, 2013 11:08AM

rather than poking fun or dissing it he should be congratulated or else one day we may see the last of him on this board .........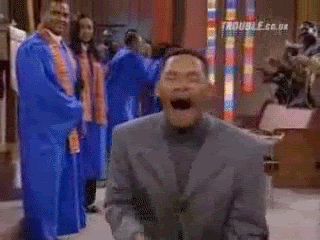 Is that more like it?
Seriously though, people can't express their dislike of the song or style of music for fear that Tommy won't come here anymore? Congrats to Tommy on the gig, but come on now...
Edited 1 time(s). Last edit at 11/14/2013 01:43AM by Walk In The Shadows.