Speaking of rip off album covers........
I've heard of recycling, but this is a step too far!!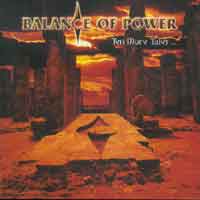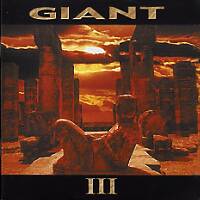 The Balance of Power one is from 1999 and the Giant one is from 2001. Must have been late on a Friday afternoon and they thought, fuck it, just add a statue at the front, no one will notice!
Paul
Edited 1 time(s). Last edit at 05/25/2013 09:28PM by Paul Ryan.