Yes, that's what Robin told me too, Tommy (in Mannheim.. remember!) about her!
I really do hope that that planned tour (House of Lords + Robin Beck + Fiona) which I am sure I heard about before James got ill could ever become true, that would be awesome!!! I know we need better promotion next time... !!!
PS: Here you go, Tony :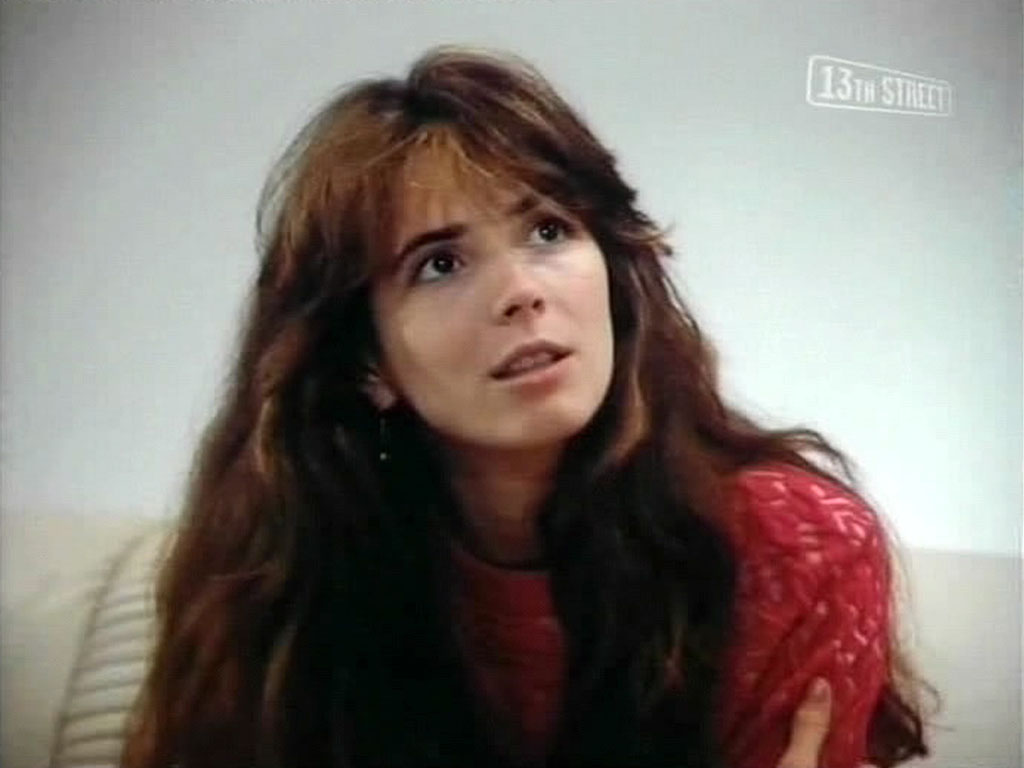 And this is too big to get in here, but especially for you: a current pic of Fiona Flanagan backstage @ BB Kings Blues Club in her home, New York.
http://piercingmetal.com/wordpress/wp-content/uploads/2010/11/fiona_062010_01.jpg