Blades, Castronovo & Aldrich Project Gets Tagged REVOLUTION SAINTS
The band has added one quick welcome message to their facebook page: "
Welcome to the official Revolution Saints Facebook page! As you can see, we still have a TON of info to share with you regarding the upcoming album, which will be released in February 2015. Stay tuned as we reveal pictures, the album cover and most importantly, MUSIC in the coming weeks and months!
"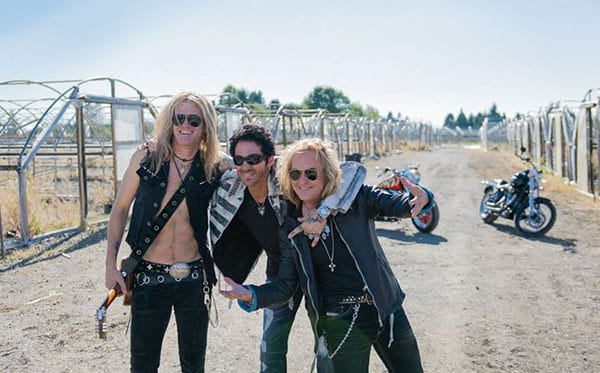 Tuesday, 28/11/17
-
0 comment(s)
The idea behind WILDNESS began to grow in the summer of 2013 when the first songs were written...
+ continue reading