Rock Talk with Mitch Lafon - Vivian Campbell (Def Leppard, Riverdogs); Red Hot Chilli Peppers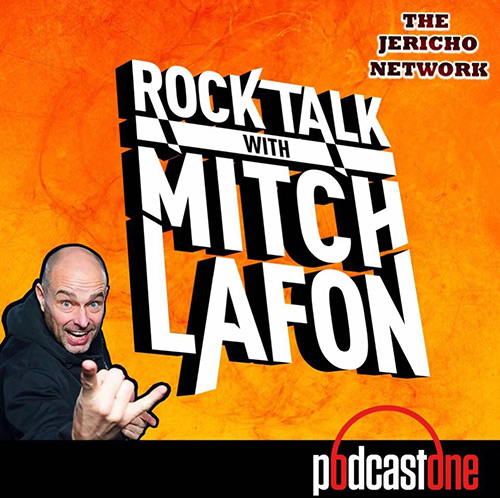 Def Leppard guitarist Vivian Campbell discusses the new Riverdogs album California, Whitesnake, Dio & his firing from the band, the New Wave Of British Heavy Metal, Shadow King with Lou Gramm, Sweet Savage, Last In Line, Def Leppard and more.
In our second interview, we sit down with the Red Hot Chili Peppers guitarist, Josh Klinghoffer, backstage at the Bell Centre in Montreal. Topics include: Chris Cornell, joining the band, Dot Hacker, John Frusciante, Beck and more.
Music journalist and so much more...
Listen to Rock Talk With Mitch Lafon on PodcastOne.