One On One With Mitch Lafon - BACKYARD BABIES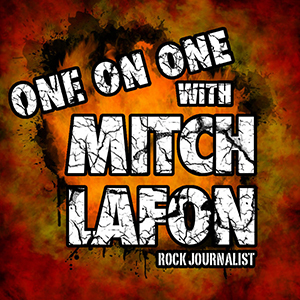 We discuss the band's stellar new album Four By Four, KISS, the return of THE HELLACOPTERS, MICHAEL MONROE, more cowbell, new solo music, his book, Supershit 666, the vibrant music scene in Sweden and much more.
Quotes from the interview: On being 'bored' with the band: "I couldn't really tell anymore if the gig we did was great or if it totally sucked. I was a machine just doing the same thing every night." The Hellacopters reunion: "Me and Nicke have been talking about putting the original Hellacopters together. We think it's a waste not to do it because I still think the original Hellacopters can still deliver that sound."
On KISS: "Between '73 and '78, they were the best band in the world... I'd rather follow the KISS soap opera than the Kardashians, but it's almost the same." "I can't see KISS without Ace Frehley."