New IDENTITY VOID Single Released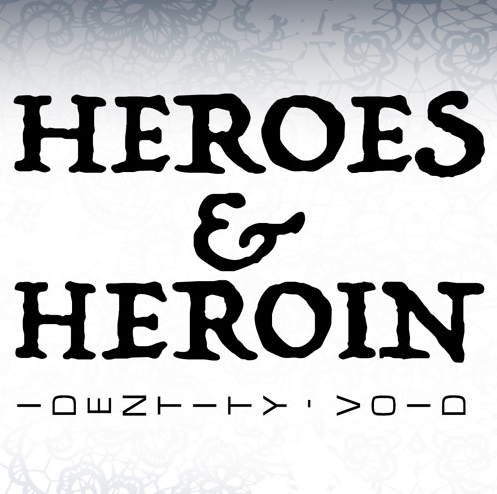 Rolf Hartley, vocalist in 90s favourites BIG BAD WOLF is back with a new rock project - IDENTITY VOID.
 
The group features Jim Reitzel: multi-instrumentalist, and acclaimed audio engineer with album credits including Santana, Jeff Beck, Stanley Jordan, Smokey Robinson, Randy Jackson, Stevie Wonder.
Rolf Hartley: singer, four-octave range, producer. Credits include Big Bad Wolf, Mark and Jeff's Jingle Co. (Marin County, CA), Abe's Audio Production (Tasmania), HoopLA Radio Ad & Jingle (New Orleans, LA), and Krash Creative (Raleigh, NC).
The group have another song ready to drop next month called, "Butterfly".