ARTI TISI - "A Little Too Early" (Advance Audio)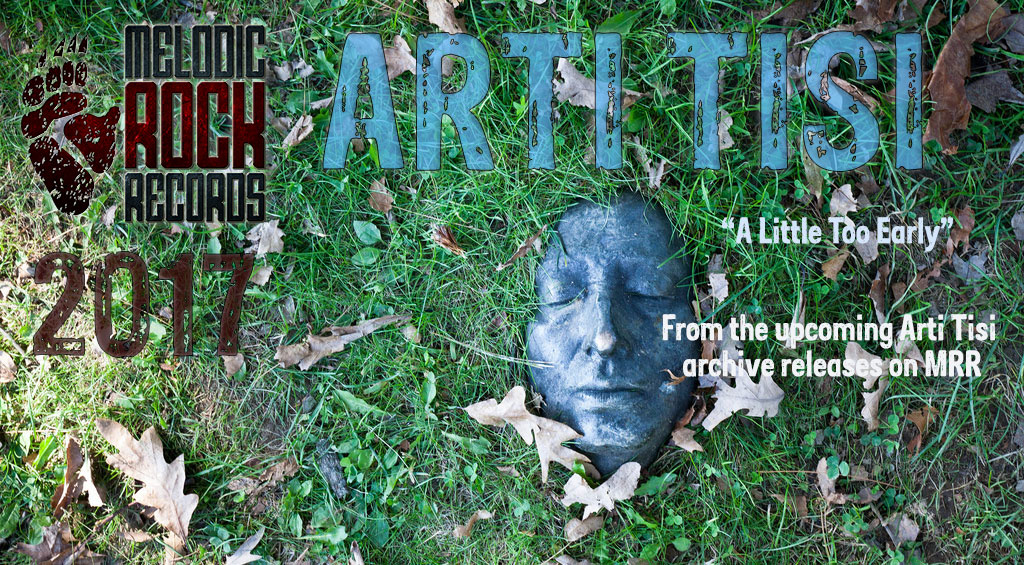 MelodicRock Records is thrilled to announce the signing one of the best collections of unreleased music to ever be left aside in the vaults, for a deal that will finally see this classic melodic hard rock material released to fans that have been demanding it for two decades.
Only one artist could possibly gather all these names into their recording career: Joe Lynn Turner, Tony Bruno, Al Pitrelli, Al Greenwood, A.J. Pero, Ian McDonald, Mark Hitt, Lincoln Schleifer, Tony Harnell, Bob Held, Phil Woods, Chuck Bonafante and even more…
The man that was once considered to replace Lou Gramm when he left Foreigner, a role he could have pulled off with ease.
Who else than ARTI TISI!
HERE IS A NEW YEAR'S AUDIO PREVIEW OF THE KILLER SONG "A LITTLE TOO EARLY" (Rough Master)