DANGERANGEL Release New Video 'Devil's Waltz' Available On YouTube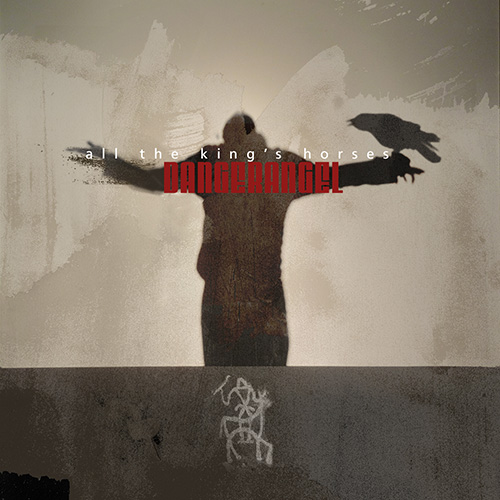 DANGERANGEL release a new video out of their critically acclaimed new album 'All The King's Horses' available worldwide via MelodicRock Records. 'Devil's Waltz' is the 5th official video out of the new album and is available today December 11, 2016 via YouTube. 
'All The King's Horses' was released earlier this year in CD and Special Edition CD/DVD versions and it's available at retailers worldwide as well as through the most prominent streaming services, Apple Music, Spotify, Amazon Prime Music and Google Play Music.
ORDER DIRECT FROM MRR:
'All The King's Horses'
(Special Edition CD/Live DVD)
$17
(+$5 shipping worldwide)
Links:
Instagram: @dangerangelofficial