REBELHOT Launch Debut Album May 27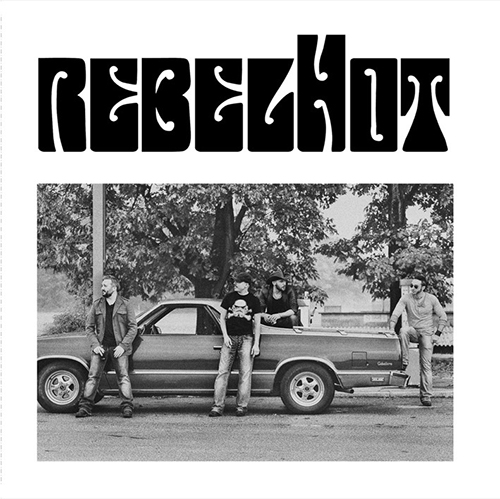 rebelHot is pleased to announce the release of their electronic press kit. The EPK contains 30 seconds preview of each album song, pictures of the band and more. Worldwide release date: May 27.

rebelHot is a 4 piece band absolutely soaked in rootsy 70's Rock influences. A mix of rock, blues, and funk you can't miss.
Their first album includes 10 original songs and it features Jason Patterson of Cry of Love as special guest.
Soak up the 70's rock atmosphere, put on a pair of bell bottoms and your most comfortable shirt, and prepare to get your groove on and stomp your feet! With a mix of rock, blues, and funk, get ready for the band that was missing with a unique sound, no overdubs, no frills…just riffs, good vibes and a raspy, warm voice to guide the way. Coming from various rock scene main acts, this four piece band consists of talented musicians with years of live international experience. These guys will let you relive the feeling of the best years of rock music… in a new, modern way.
1.Shake it
2.Free
3.Holy is my beer
4.Pray for the rain
5.Everywhere you go
6.Love
7.Lucky
8.Hands up
9.Hot stuff
10. rebelHot
11. Pray for the rain (Acoustic version featuring Jason Patterson)