MARK SLAUGHTER Releases Debut Solo Album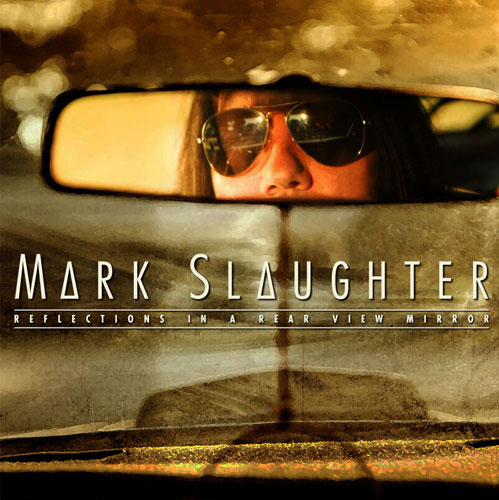 SLAUGHTER
has sold more than 5 million records worldwide.  The group has had numerous top hits on the Billboard charts such as, Fly To The Angels, Up All Night, Spend My Life, and Mad About You.  They also won the 1991 American Music Award for "Favorite New Artist."
Slaughter has toured with KISS, OZZY OSBOURNE, POISON, DAMN YANKEES, and countless others.
Reflections In A Rear View Mirror
The debut album from Mark Slaughter, will take you on a Rock N' Roll journey like no other. Mark delivers 11 diverse songs on the debut, each with a story of its own.
On March 18, 2014 Mark Slaughter released Never Givin' Up, his first-ever solo track. This song captures the Rock N Roll anthems of yesterday with a Military Message that salutes all who have faced adversity.
Reflections In A Rear View Mirror
Mark Slaughter - All Instruments, Except Drums
Mark Goodin - Drums
Michael Wagener - Mixing, Mastering