BLACK FATE "Lines In The Sand" Lyric Video Released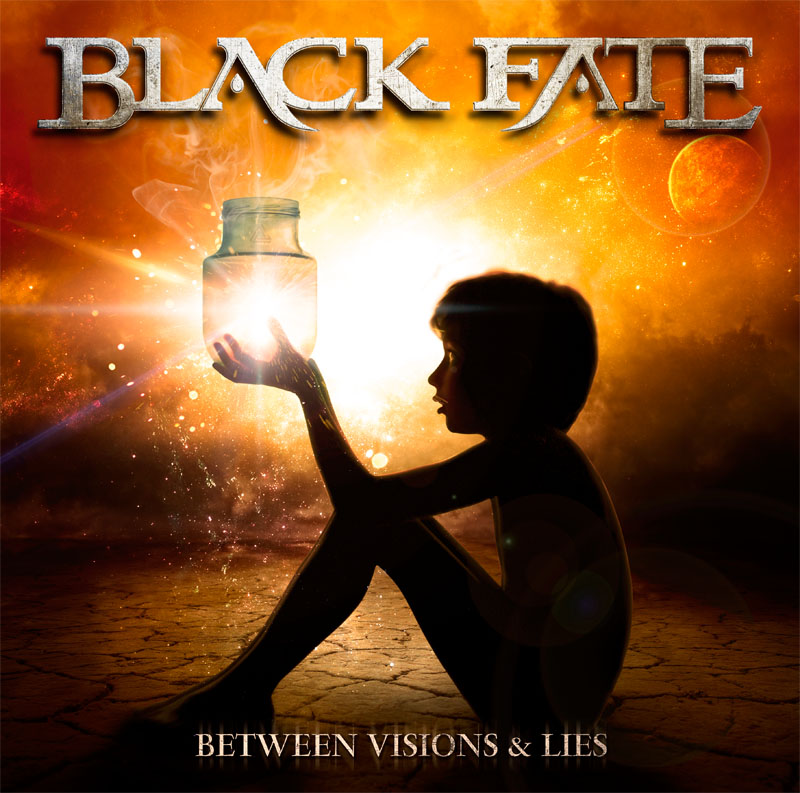 BLACK FATE: "LINES IN THE SAND" LYRIC VIDEO RELEASED
The melodic metal band BLACK FATE just released a lyric video for "Lines in the Sand", the first single from their up-coming album "Between Visions & Lies". The single is also released digitally and can be purchased at iTunes, Amazon etc.
Link to the lyric video: http://youtu.be/yYHm-F2rV00
"Between Visions & Lies" will be released on November 28th in Europe and on December 2nd in North America through Ulterium Records.
Led by the incredible vocals from Vasilis Georgiou and the technical playing from guitarist Gus Drax, Black Fate will surely gain attention in the scene with their new album "Between Visions & Lies" that could be described like a mix between Kamelot, Iron Maiden, Dream Theater and Conception. The album was mastered by Erik Tordsson [Antestor, End of September] at Solid Mix Studios.
The album is available for pre-ordering at the Ulterium Records Store: http://www.ulteriumstore.bigcartel.com
Black Fate online:
Facebook: http://www.facebook.com/blackfategreece